Engineering
In Our technical office develops electrical engineering tasks, such as: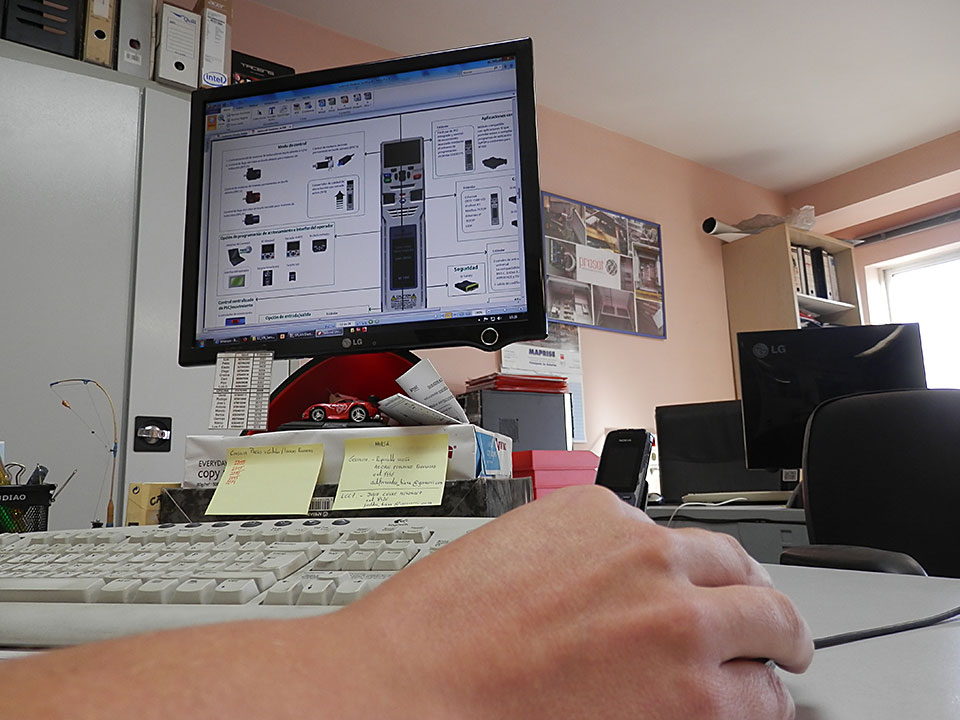 Technical project and construction management.
Design of electrical diagrams under different international regulations.
Integration of systems and components for power and control of leading brands in our products.
Analysis and solutions proposals We analyze and propose solutions for efficiency and management energy, adaptation of machinery to current regulations, analysis of networks, etc.
Management of turn-key projects of varied size.